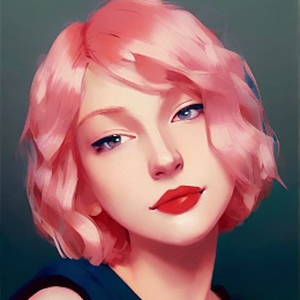 Greetings Fellow Players!
I AM MERVE, WELCOME TO MY PORTFOLIO.
What I Do



A Game Developer with a background in English Language and Literature. I've self-educated myself in Game Design Theories, Human Psychology, and the Technology of Developing Games. I worked as a Game Designer and Narrative Designer.  You can learn more about me by continuing to review my portfolio below.

Explore My Site